KNOW THE CONDITION OF YOUR ROOF
ROOFERS CUMMING

SCHEDULE YOUR FREE FINDLAY ROOF ANALYSIS™ TODAY!

FINDLAY ROOFING CUMMING, GA

Our company, Findlay Roofing, is committed to providing the highest quality of service possible to Cumming property owners. We are proud of the relationships we have been able to develop with Cumming residents. When you need a roofing company, we are honestly the best company to hire. There are a number of reasons why you should hire our company. We will highlight a few of those reasons below.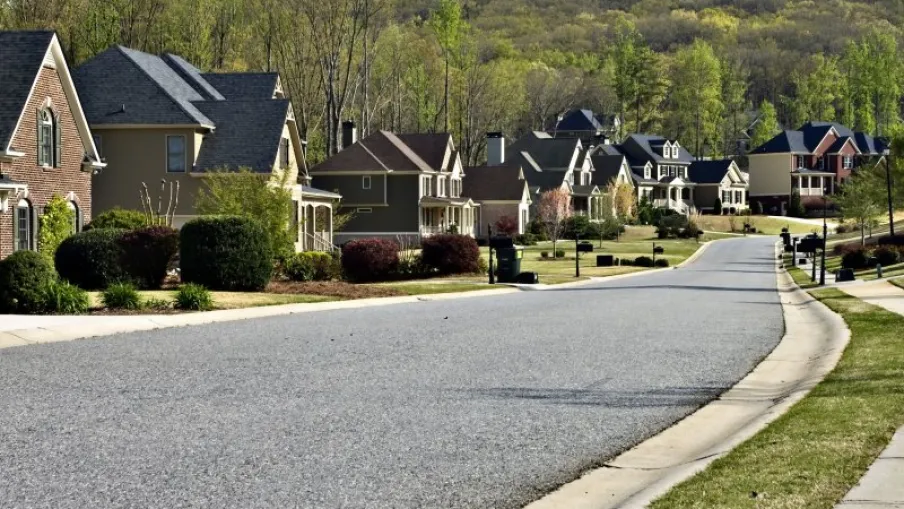 OUR REPUTATION MATTERS A GREAT DEAL

HELPING CUSTOMERS SINCE 1995
When it comes to a roofing company, reputation matters a great deal. We work hard to make sure each and every one of our customers is happy. We have always felt that our reputation was one of our company's most important assets long before the days of online reviews. When we first started our company in 1995, there were no online review sites. Most of our customers came as referrals from past clients. We have always relied upon our quality of work to help us get new customers. Over the last 20 plus years we have continued to rely upon our past customers to help our company grow.
When you are looking for roofers Cumming Georgia residents, there is no better company to hire than Findlay Roofing. Call us to receive your no-hassle roofing estimate. We look forward to working with you. Get your free roofing estimate today.

VOLUME OF ROOFS
EXPERIENCED CRAFTMANSHIP
Our roofing company has replaced and repaired hundreds of roofs in Cumming. Our roofing company completes more roofing projects in Cumming than almost any other company. Why does volume matter? The more roofs a company has completed, the more opportunities there are for a company to make a mistake. Our company continues to maintain a positive reputation after we have installed tens of thousands of roofs for people just like you.
The high volume of roofs we handle allows us to save money on our materials. We are able to purchase larger amounts of roofing materials in bulk. We then pass the savings onto our customers.
WARRANTY
We stand behind our work like no other company. There are a lot of other companies that claim to stand behind their work. However, no other roofing company is willing to stand behind their work like we are. We offer a lifetime no leak warranty.

OVER 22 YEARS IN BUSINESS
Findlay Roofing has been in business since 1995. Over the last 20 plus years our company has continually grown. We have continued to find ways to better the level of service we are able to provide. The longer a company has been in business the more experience they are able to gain. Secondly, when a company has been in business longer they will usually become a more stable company. Simply, the longer a company has been in business, the less likely you are to have issues with the roofing company.

Related Posts
Check out these similar articles