Are you ready to install a new roof? It surprises many people to discover how many roofing options are available. In the past, asphalt shingles were the go-to roof choice because of their affordability and ease of maintenance. But today there are more choices that deserve a second look, especially metal roofing.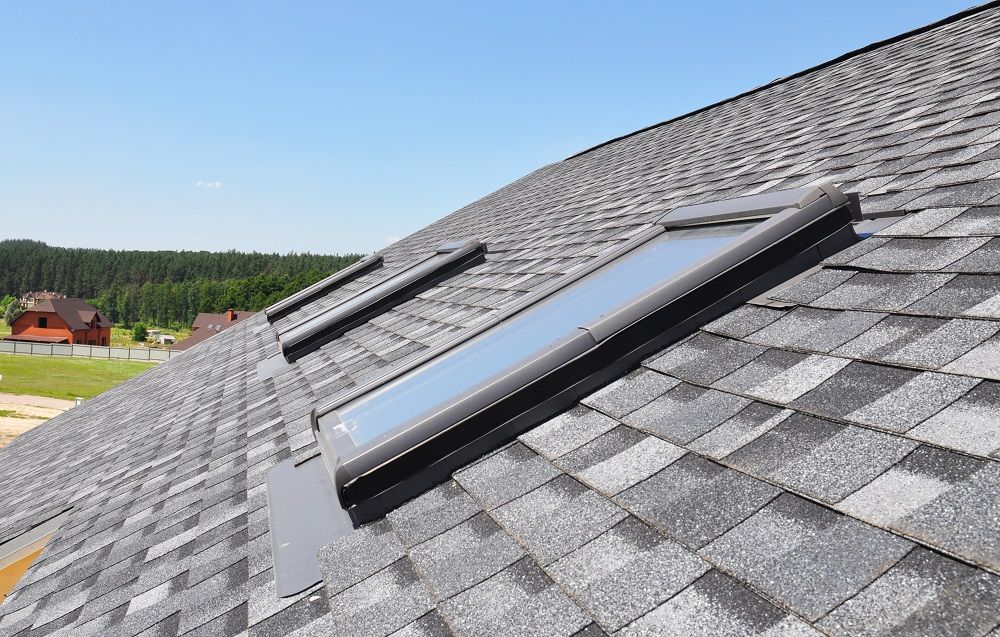 Did you know that metal is the second most popular type of roof? The reason for metal roofing's surge in popularity is because the material is not only durable and long lasting, but it's also available in many styles.
Both materials are suitable for residential roofs, but when it's time to choose a new roof, one might be better for you than the other. Continue reading to learn more about the features of each type of roof to help you choose the right one for your home.
Durability
A new roof is a huge financial investment. It's not something you replace every few years, so you want to make sure you're spending your money on a roof that will last. When it comes to durability, metal roofs comes out the winner. These roofs can handle nearly everything Mother Nature throws at them and often outlast their 30-50-year warranties. Asphalt shingles have difficulty standing up to the elements. They're known for their inability to perform well during windstorms and have a tendency to develop weak spots caused by pooling water and heavy rainfall.
Cost
Although metal roofs last longer, they have higher up-front installation costs. If you're on a budget, asphalt shingles will get you a new roof for less. Metal roofs cost more because of the material and the specialized nature of the job. While it's true that you'll likely recoup some money in energy savings and when you sell your home, it's still significantly more expensive to install a metal roof.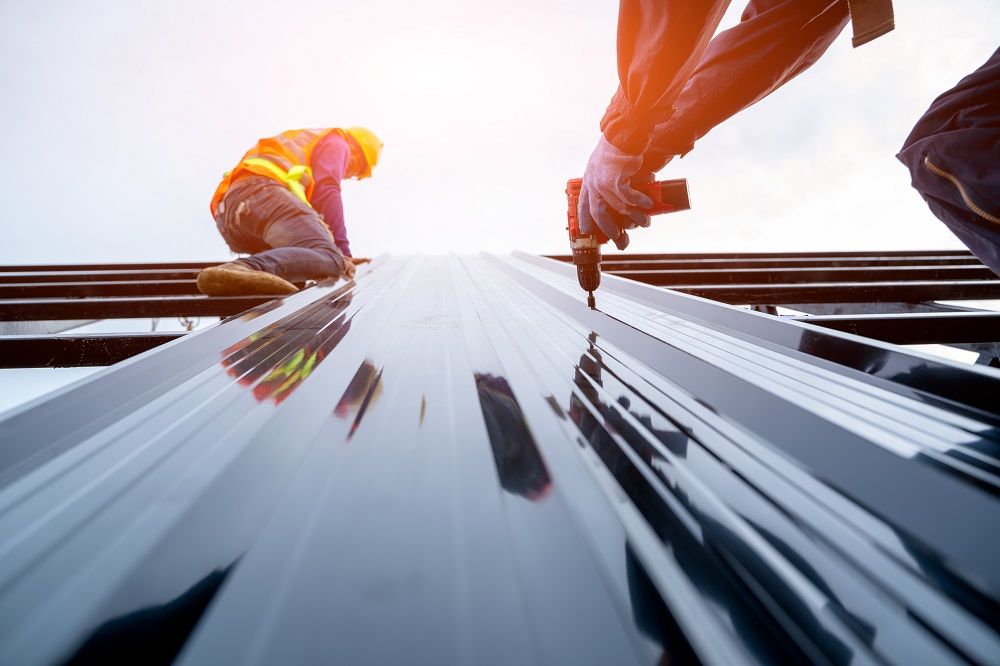 Eco-Friendly
Are you interested in installing an eco-friendly roof? If so, metal roofs take the lead. Most metal roofing is made from recycled materials. Also, as mentioned previously, metal roofs offer energy savings because their reflective qualities. Asphalt shingles have a tendency to break and need replacing more often, which contributes to waste. Therefore, if you want an eco-friendly option, consider metal roofs.
Installation and Repair
All roofs can experience damage and need repairing, regardless of the materials. When you consider this, asphalt shingles might make better sense for your long-term budget. If you need to repair an asphalt roof, it will cost less and take less time. Also, if you need to repair large sections of the roof, asphalt roofing doesn't need to be pulled up. Many times, contractors can place another layer over the damaged layer. This cuts down on labor and keeps more money in your hands.
Both asphalt and metal roofing materials look great with a variety of home styles. So, when making your decision, consider the up-front cost, the longevity factor, and the value it adds to your home. If you're ready to install a new roof and need help to choose the right roofing material for your home, contact Findlay Roofing at (770) 516-5806 for a professional evaluation.