Your home's roof is its first line of defense against weather and storm damage. Naturally, this means you want the proper materials, professional work, and a reliable company. Of course, roofers understand this. Many roofing companies provided warranties, but these warranties do vary. It's worth understanding what's usually covered in roofing warranties, so you know what to expect.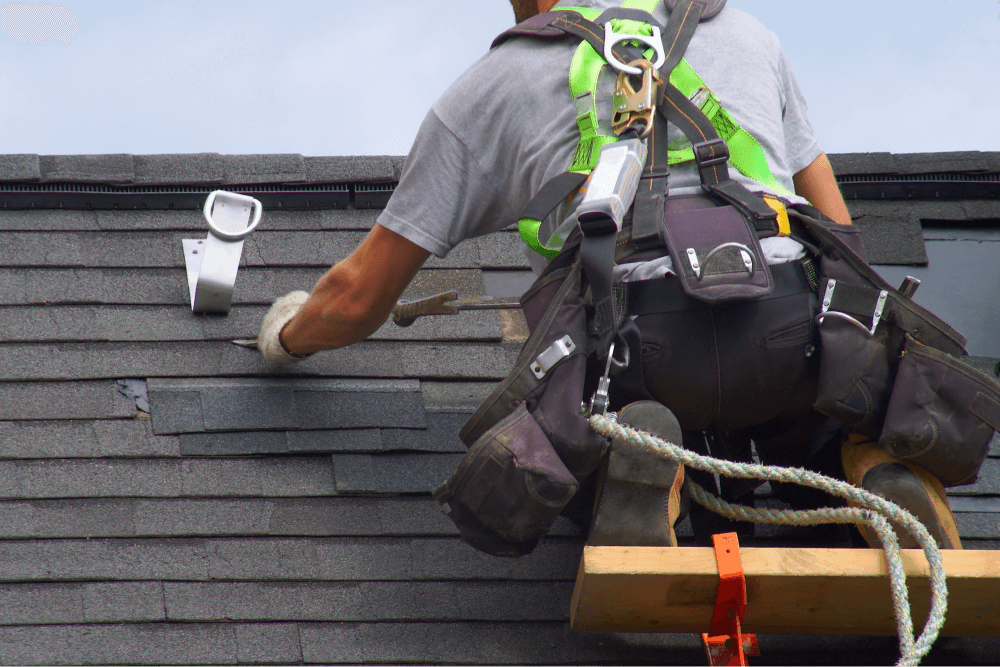 Leak Free
A roof that doesn't keep out the rain isn't worth very much. This is why most warranties mention something about remaining leak-free, although the phrasing may differ a bit. Since preventing water damage is one of the main benefits of a quality roof, this is an essential component of every warranty. If you don't see this statement explicitly made in the warranty, it's worth asking about it. Check the company's website to see if they discuss their warranty, or contact them directly to find out what's covered. A leak-free roof should be part of the agreement. Otherwise, you may want to consider other roofing companies in your area.
Work
The two big expenses when it comes to roofing are labor and materials. Naturally, labor costs have a tendency to increase over time. What you paid for work hours five or ten years ago, isn't what you pay today. This will obviously be true five or ten years after your roof has been installed. Luckily, roofing warranties typically include the work itself. As one of the biggest expenses, this can save you a considerable amount of money.
Materials
The other big cost is materials. Material expenses tend to vary throughout the year as well as from one year to the next. With material and labor covered, you have little else to worry about. As shingles age, they tend to discolor due to sun damage. Any repairs or follow-up work that's needed will invariably include materials to go along with it. Roofing warranties generally cover materials, because they know it's essential and an expense that homeowners tend to worry about. A roofing warranty helps put your mind at ease and eliminate this common concern.
10 Years
Every warranty has limitations. One of the most common is time constraints. A one or two-year warranty usually isn't worth having. The odds of any serious harm to your roof in such a short period of time is negligible. A five-year warranty probably sounds better, but it's not nearly as good as a full ten years. As a general rule, it's worth aiming for a ten-year warranty. An asphalt shingle roof typically stays in good condition for anywhere from 15 to 30 years. Obviously, at the lower end, a ten-year warranty covers two-thirds of the 15-year estimate. That's a substantial portion, and it's absolutely worth it.
Within ten years, your roof will undergo rain, sleet, hail, and other weather conditions that tend to damage and age roofs. Having a warranty that covers that period of time gives you confidence in the professionalism and work of your roofing company. If they stand behind their work for a full decade, you can reasonably expect them to deliver on their promise. Contact Findlay Roofing at 770-516-5806 if you have any questions or if you would like to learn more.