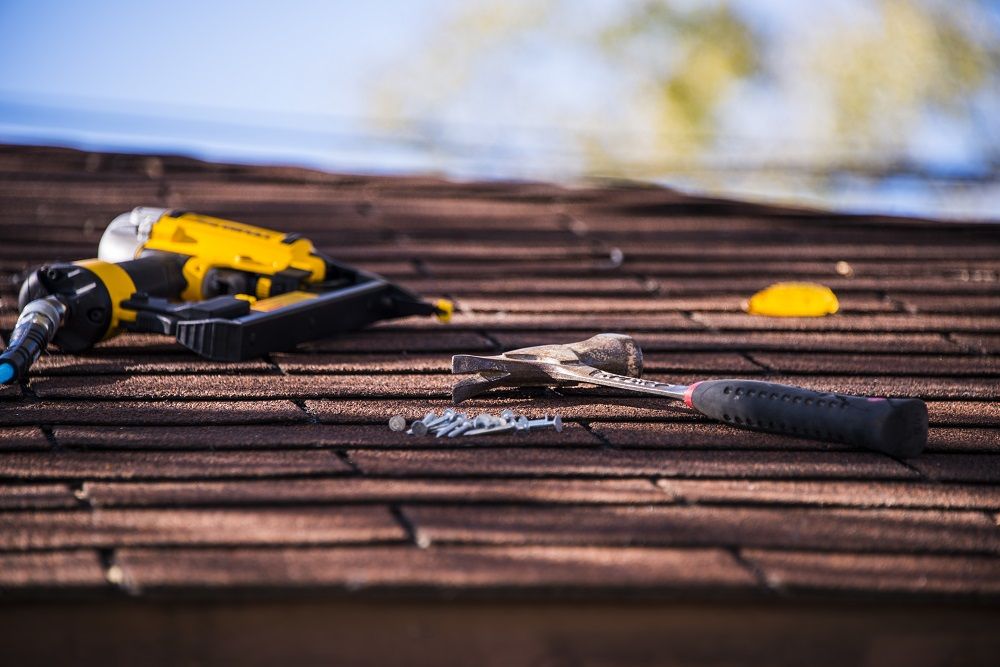 When you need commercial roofing services, you already know it's important to hire a company with a great reputation and who does good work. However, there are other factors to consider too. In this post, we discuss the top 3 considerations that all business owners need to consider when hiring a commercial roofing contractor.
Availability
Some roofing jobs get planned months in advance. These jobs include projects such as roof replacement and new roof installation for additions. However, many roofing jobs result from emergencies such as damage caused by bad weather or wear and tear. Businesses should choose roofers who offer 24-hour services or, at the very least, extended service hours. Also, choose contractors willing to work around your business schedule. For example, educational facilities don't want to make roof repairs when they're conducting classes. In a case like this, you want to hire roofing contractors willing to make repairs after hours or on the weekend.
Services
Commercial roof contractors that offer a variety of services will serve your business best. These contractors don't just repair or replace roofs. They also offer services that support the overall condition of your roof and your building's energy efficiency. Examples of these services include:
Attic installation
Window replacement
Maintenance and inspection
Choosing a full-service roofing contractor means you won't have to vet a whole new company when you need maintenance or other services. It saves you time and gives you peace of mind that the contractors working on your project do great work because you've experienced this great work firsthand.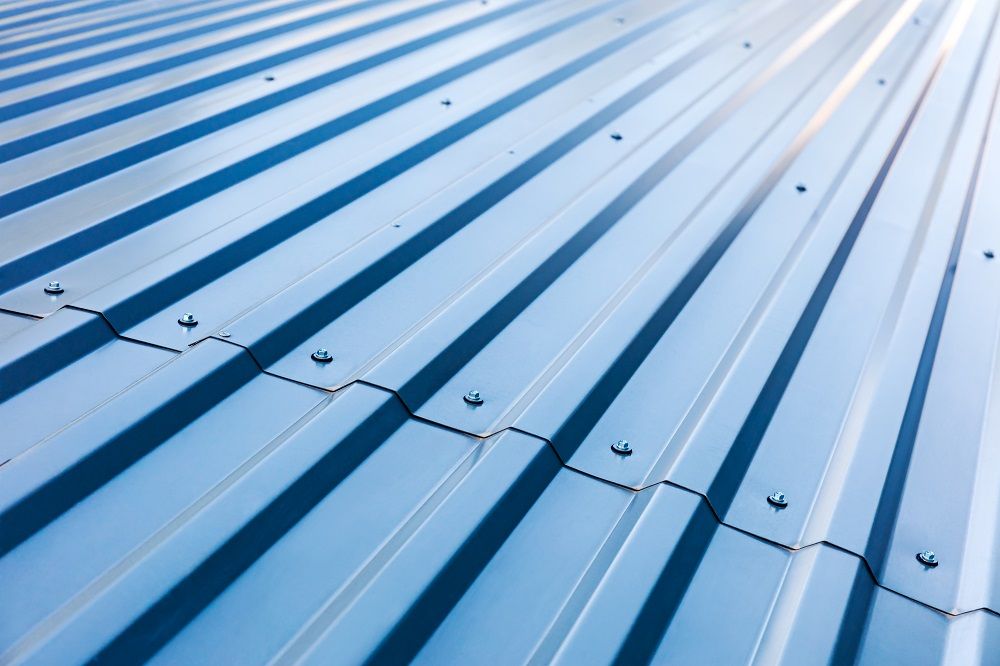 Project Planning
Expert commercial roofers don't just show up and do the busy work. If you're planning an addition or have a large tear-down-and-replace job, you need to work with experts who have experience with wide-scale project planning. When interviewing commercial roofing companies, consider their past jobs. Have they done large projects like you need done? Also, make sure they have the qualifications to work on all commercial buildings. There's a big difference between replacing a roof on a small, stand-alone retail shop and replacing a metal roof on a 3,000 square foot industrial building. Ask the contractor for a list of the most recent commercial projects they've completed.
Warranties
What type of warranties does the roofing contractor offer? Most new roof materials come with manufacturer warranties and guarantees. This is a given, but what also matters is the labor warranty. Will the contractor guarantee their work? Companies that deliver consistent quality workmanship have no problems guaranteeing their labor. Stay clear of companies that have limited warranties that are less than one year.
Do you have a project that calls for a commercial roofing contractor with a reputation for quality, consistent craftsmanship, and outstanding customer service? Contact the local experts who have a history of completing a variety of projects for all types of commercial properties in the greater metro area. Contact Findlay Roofing at (770) 516-5806.