About Findlay Roofing
Serving the Atlanta Area's Home Service Needs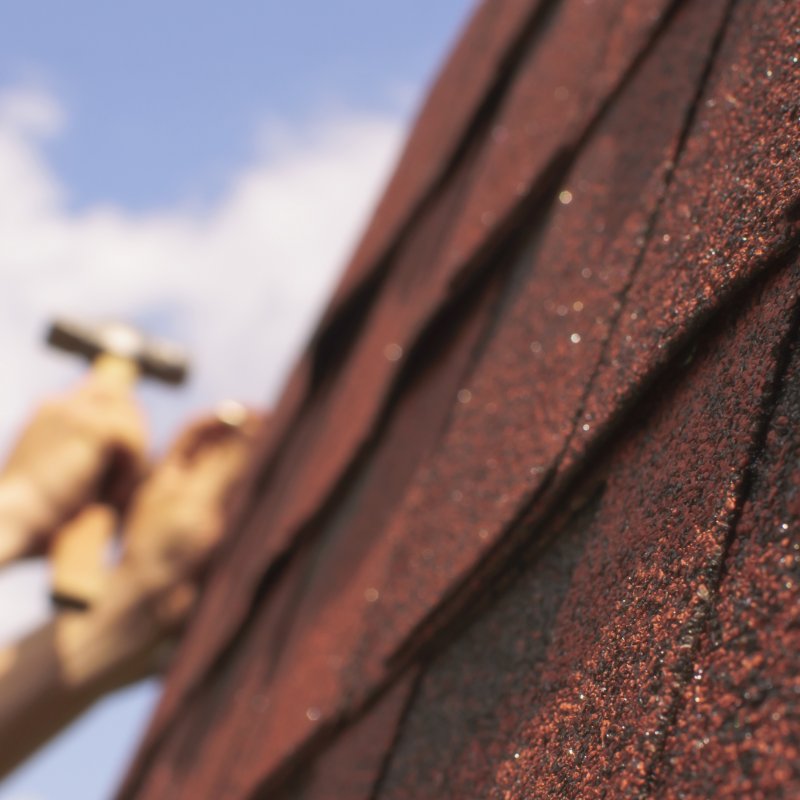 Since 1995
Repairing & Replacing Roofs in Atlanta
Since 1995, Findlay Roofing (Roof Roof) has been repairing and replacing roofs in the Atlanta area with exceptional service and pinpoint attention-to-detail. What started out as a small, Atlanta roofing company quickly blossomed into Georgia's largest full-service roofing contractor thanks to high recommendations from current and past clients.
Quality work has made us a leading Owens Corning Platinum Preferred Contractor, in good standing with the Better Business Bureau, and a member of the National Roofing Contractors Association. We offer superior workmanship and materials while never compromising quality for higher margins. In fact, our volume allows us to recruit and retain the best installation crews and offer higher quality materials at lower prices.
Our company is fully insured for both liability and workers compensation. Backed by our confidence in our work and materials, we offer a 10 year, Leak Free Warranty and take no payment until we did what we said we would do. Because, really, doing what you say you will do is what it's all about.
The process was fast. Shane came out did an assessment and my new roof was in place within a week. Everyone was very polite . Super pleased with my new roof.
- Tyra Mckinney
Was very professional. Answered all of our questions, provide us with all the information we needed for our new roof. The crew came out in a timely manner and had the job done just as they said they would.
- Bonnie Brenwalt
Just got my roof and gutters replaced by Findlay last month and so far I haven't had an issue with either. Both look nice and I would use them again as well as recommend Findlay. Their prices and service were great too. Thanks so much!!
- Dor Dot
They did a awesome Job , It has been 18 months since they put roof on and I have had zero issues and I have not even found 1 nail , they cleaned up everything perfect. Super friendly Fast crew in and out and easy to work with!! Top Notch service 100%
- Dennis Mixon
Have questions about your roof?
Roofing 101
Findlay Roofing is the roofing expert that Dave Baker depends on to deliver the best information to his listeners and to answer questions from listeners live on the radio. Throughout the years we've answered so many questios and know the common issues that are most likely going to arise upon inspecting your roof. Learn about the warning signs of a roof that needs repair or replacement, and listen to recordings of our on-air question and answer sessions with live callers.