As a homeowner, it's important to have adequate insurance coverage to protect your property from unexpected damages. Roof damage is one of the most common types of damage that homeowners face, and it can be caused by storms, fallen trees, or even normal wear and tear. When this happens, the first question that can come to mind is, "Will my insurance cover the cost of a roof replacement?" Unfortunately, the answer is not always straightforward. To determine if your homeowner's insurance will cover the roof replacement cost, go over your policy and contact your insurance provider for specific details and coverage options.
Here is our guide on how to get insurance to pay for roof replacement.
Researching Your Insurance Policy
Research and understand your policy options to ensure your homeowner's insurance covers roof damage. Standard policies typically cover damage caused by perils such as fire, lightning, windstorms, hail, or falling objects. Some insurers offer optional coverage specifically for roof damage, providing more comprehensive coverage but at a higher premium. However, coverage for roof damage can be complicated. While some policies cover the full cost of a roof replacement caused by a covered peril, others only cover repairs. Neglect or lack of maintenance could result in a denied claim. Review your policy and consult your insurer to ensure adequate roof coverage and to navigate the claims process more easily.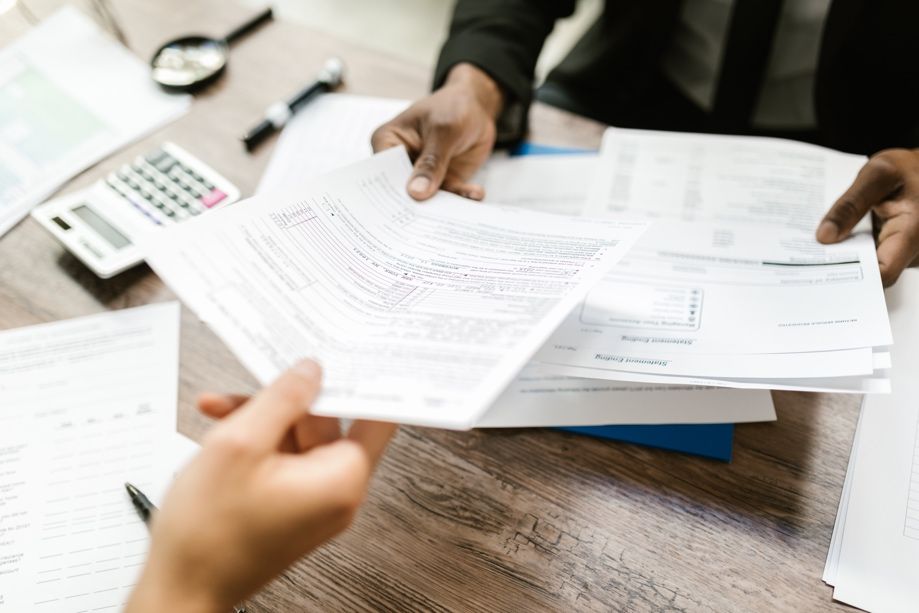 A Step-by-Step Guide
Certain actions must be taken to ensure a smooth and successful insurance claim process for roof replacement. To begin, consider taking the following steps to increase your chances of getting your insurance to pay for the necessary repairs.
Document the damage: Take photos of the damage to your roof and any other property affected by the event. This will help support your claim and provide evidence of the damage.
Contact your insurance company: Call your insurance company immediately to report the damage and file a claim. Provide them with all necessary information, including photos and damage documentation.
Schedule an inspection: Your insurance company will likely send an adjuster to inspect the damage and assess the cost of repairs or replacement. However, an additional assessment from a trusted roofing company can help double-check an adjuster's work, identify damage beyond what they find and potentially open the door to more insurance coverage than you would've gotten on your own. A professional conducting their inspection will also help speed up the next step.
Get estimates: When you have a roofing company inspect the damages and an adjuster, you can get a quote and start your roofing project. It is important to compare estimates from multiple companies and research benefits that may come with their services, such as financing and warranties.
Negotiate the claim: Once your insurance company has assessed the damage and reviewed your estimates, they will offer a claim settlement offer. You are not required to accept your insurance company's initial offer; you can negotiate and work toward a more fair and satisfactory settlement. It can be a lengthy process - it's important to be persistent, follow up with your insurance company regularly and keep detailed records of all correspondence.
Hire a public adjuster: If you're having trouble convincing your insurance company to cover the full cost of the roof replacement, you might want to consider hiring a public adjuster. These professionals are trained to help policyholders negotiate claims and can often help you receive a better settlement offer.
Know when to escalate: If negotiations break down completely, you may need to escalate the matter to a higher authority, such as a claims supervisor or legal counsel. This should be a last resort, but knowing your options is important.
The cost of replacing your roof is determined by several factors, including what your insurance policy covers and what caused the damage. Following the steps above will help increase your chances of getting insurance to cover the roof replacement cost. Findlay Roofing is here to assist you if you need an inspection or an estimate or are ready to begin your roofing project. For expert advice on repairing or replacing your roof, our team's guidance and professional service will assure you that your roof is in good hands. Don't put off roof maintenance any longer; contact us today.