What to Expect from Findlay Roofing - Top Roofing Company in Atlanta, Georgia
At Findlay Roofing, we're not just another roofing company. We're your partners in securing your home and delivering top-notch craftsmanship. From complimentary consultations to lifetime leak-free warranties, we prioritize your needs and peace of mind. As one of the premier roofing companies in Atlanta , Georgia, we're here to answer your questions and exceed your expectations.
Our commitment to excellence begins with a free roof analysis . Let us assess your roof's condition, offering expert insights and a clear action plan for repair or replacement. Our detailed written estimates provide transparency in pricing, materials, and timelines. With a lifetime leak-free warranty, we stand behind our work and materials. Our legal contract ensures a secure roofing project, and we prepare your property to minimize disruptions.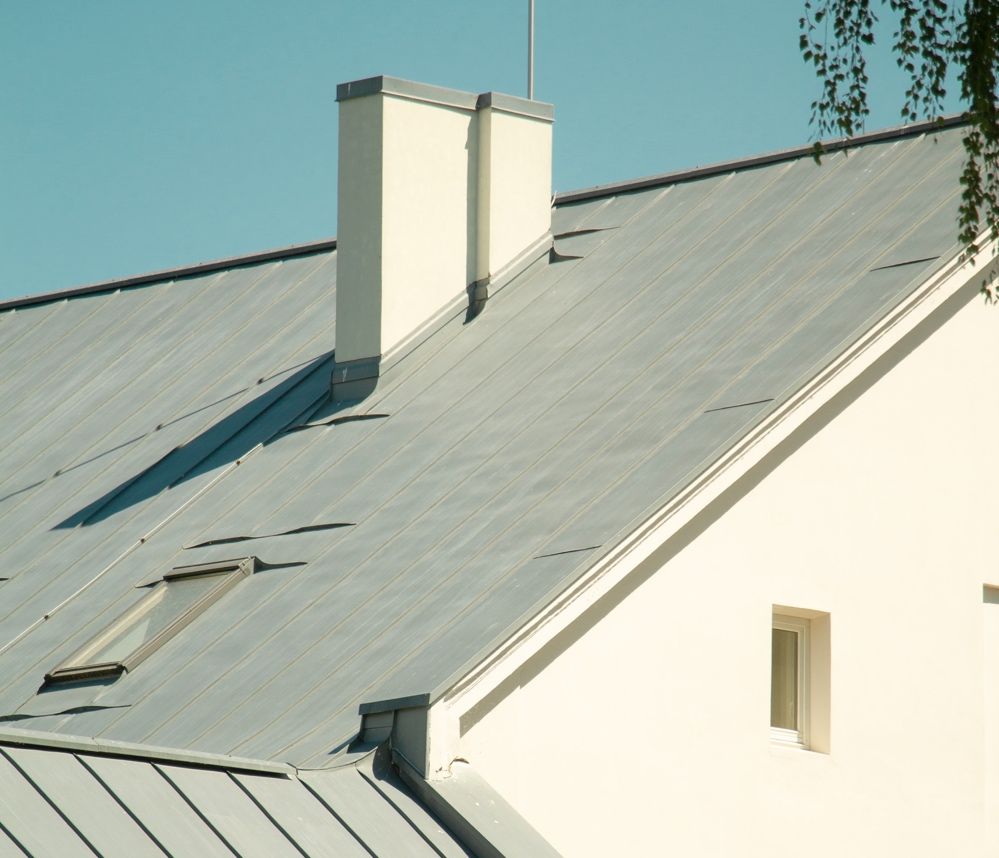 Complimentary Consultations
We offer free consultations to address your roofing concerns.

Get expert advice and understand the best solutions for your needs.

Validate our expertise and clear any doubts in person.
Thorough Roof Analysis
Leave risky roof inspections to us with our free thorough analysis.

Identify issues that require attention and plan effective solutions.

Visual evidence through videos and pictures ensures accuracy.
Detailed Estimations
Our written estimates provide a comprehensive breakdown of costs.

Transparency in materials, project timeframe , and potential extras.

No hidden costs - what you see is what you get.
Lifetime Leak-Free Warranty
Feel confident with our warranties covering both materials and workmanship.

During the consultation, we'll discuss warranty coverage in detail.

Rest assured knowing your investment is protected for the long term
Legal Protection and Transparent Contract
Our signed contract outlines costs, project details, and completion dates.

Legal protection for you and us, ensuring a smooth process.

Experience hassle-free roofing with clear expectations.
Property Preparation and Respectful Worksite
We prepare your property before starting, safeguarding your valuables.

Skilled staff move and protect furniture, decor, and plants.

After completion, we restore everything to its place and leave no mess behind.

Satisfaction Guaranteed - No Upfront Payment
We prioritize your satisfaction above all else.

Pay only once you're delighted with the results.

Experience our customer-centric approach firsthand.
Transparency and Expertise at Your Service
Ask us anything to validate our credentials.

Get information on our company, licenses, and project history.

A dedicated project manager is available for your inquiries.
With an impressive track record and a commitment to quality, Findlay Roofing has earned its place as Atlanta's most trusted roofer. Our 4.7 Google rating speaks to the satisfaction of our clients. Findlay Roofing is your solution if you're seeking reliable roofing companies in Georgia . Contact us today to schedule a consultation and discover the excellence and guarantees we bring to your roofing project. Experience roofing done right with Findlay Roofing.
Contact Us Today for Your Roofing Needs!