ATLANTA ATTIC INSULATION: ISSUES & SOLUTIONS

ATTIC INSULATION

Schedule your FREE Findlay Roof Analysis™ Today!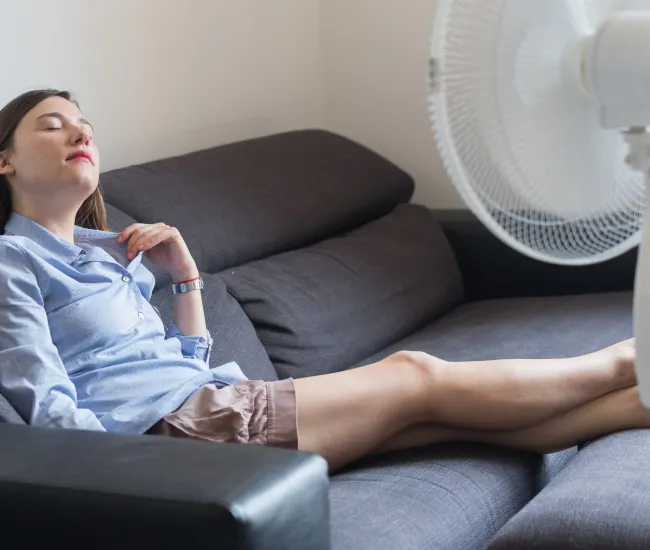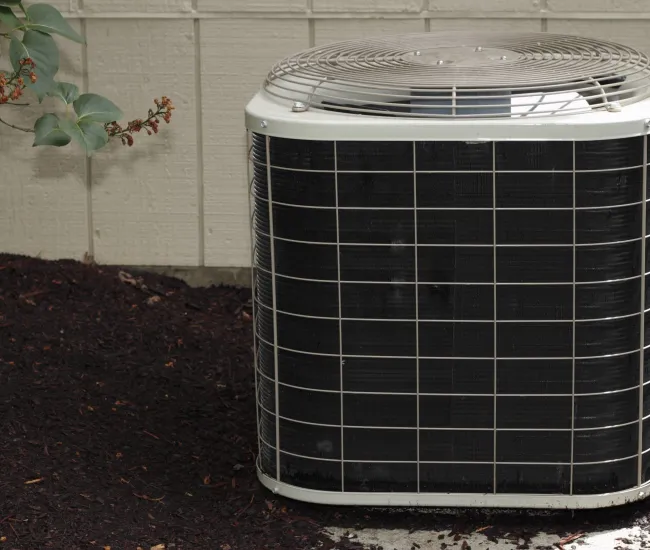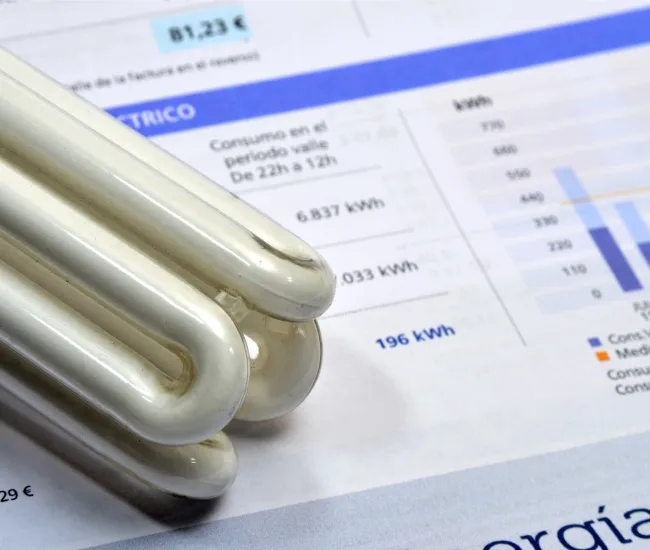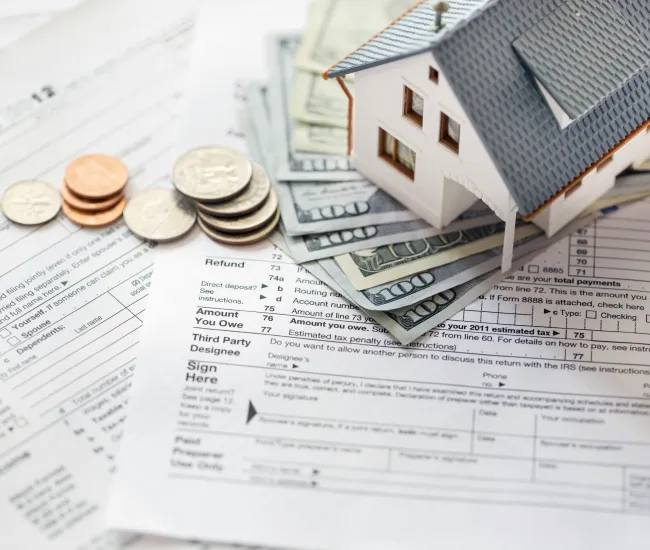 UPGRADE YOUR ATTIC'S INSULATION
HAVE YOU NOTICED?
Upgrading your attic's insulation can make a huge difference in your home and in ongoing energy costs. But you already knew that!

Rooms and hallways that are hot in the summer and cold in the winter?
AC or heat that keeps running without cycling off and on?
Energy bills that are higher than you think they should be?
Offers of a tax credit you could receive by adding attic insulation?
WONDERING ABOUT...
ATTIC INSULATION COSTS?
Simply get in touch and we'll come by to survey your attic for the just the right type and amount of insulation. You'll get options, so you can pick the price and the amount of year-round comfort you want. If you're getting a new roof replacement, you can also upgrade your attic insulation, and have everything completed at the same time. That's a smart and cost-effective option because you'll save on labor costs. If you have any questions about attic insulation costs and how upgrades can make a difference for you, contact Findlay Roofing to find out more.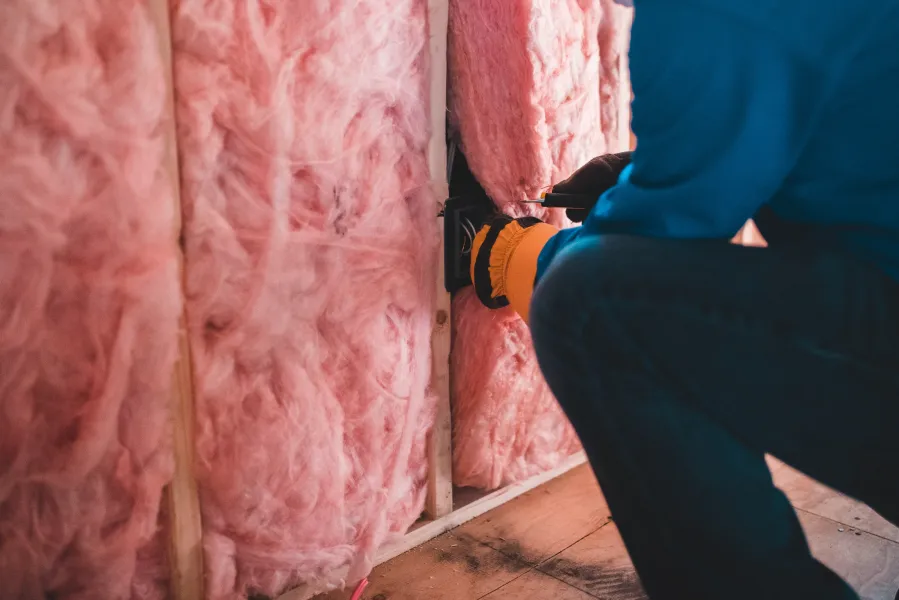 THE ATTIC INSULATION SPECIALISTS OF GEORGIA
Findlay Roofing takes care of everything, with attic insulation services that may be more beneficial to you and your home than you think. Here's why:

Attic Insulation upgrades really can lower your heating and cooling costs. With extra insulation, your systems don't have to work as hard to cool your home down during those hot summer months.

Having attic insulation work done can help to conserve energy all year round, which is a smart 'green' approach to today's energy issues.

Findlay Roofing uses top-of-the-line insulation materials from Owens Corning. In fact, we are an Owens Corning Platinum Provider, which is the highest level that can be achieved by an insulation contractor.

We guarantee our insulation work to be completed to your satisfaction, in Atlanta, Marietta, and throughout North Georgia.

We'll even give you the info you need to take advantage of that tax credit.
Related Posts
Check out these similar articles