KNOW THE CONDITION OF YOUR ROOF
Residential and Commercial Roofing Company in Johns Creek

Schedule your FREE Findlay Roof Analysis™ Today!
FINDLAY ROOFING JOHNS CREEK

Since you are on this page of our website, it is likely you are looking for the best roofers Johns Creek has to offer. Your search stops here. Findlay Roofing is without a doubt, the best roofing company Johns Creek has to offer. Findlay Roofing is one of the most well known roofing companies in the greater Johns Creek and Atlanta area. We are one of the most well known roofing companies for a reason.
Johns Creek is one of the most well recognized cities in the Atlanta area. Johns Creek is most well known for its large beautiful homes and prominent residents. Johns Creek is the third wealthiest city in the entire state of Georgia. Therefore, many roofing companies may try to quote higher prices to residents of Johns Creek. We believe that a roofing company should charge an honest price regardless of the income of the Johns Creek property owners. That is why our roofing company Findlay Roofing charges the same competitive rates for Johns Creek as we for our clients in other areas of Atlanta.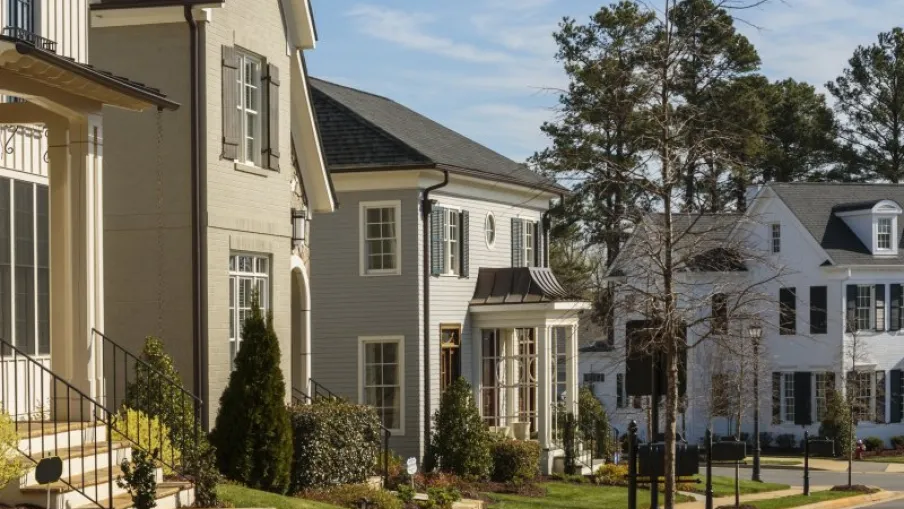 WHY THE CHEAPEST OPTION MAY NOT BE THE BEST
Our roofing company is not the cheapest roofing company in the Johns Creek area. The most important thing to remember about a cheap roofing company is they rely upon their prices to generate business and not their quality of work or reputation. You'll find these same roofers taking shortcuts and cutting corners to finish a roof faster. They will avoid critical underlying issues with your roof that need to be addressed. Also keep in mind that the cheapest roofing companies are willing to hire inexperienced roofers to save money. Additionally they will use low quality materials to cut costs. These materials will not stand up to the test of time.

Cheap roofing companies are forced to rush each task. Therefore, cleanliness is not a priority. Anyone who has ever seen a roofing project underway knows there is a lot of debris during the shingle removal process.

Companies forced to rush every aspect of a roofing project will not take care of your property or clean up their mess. That means you could spend hours picking up debris. You could even end up with nails in the tires of your vehicle, which is not all that uncommon after a rushed roofing job.

Everyone wants a great price on roofing. We are here to tell you, you don't have to sacrifice quality of service to get a great deal on your roofing project. We are not the cheapest roofing company in Johns Creek. We are not the most expensive roofing company either. We are competitively priced and our prices are in line with the other reputable Johns Creek roofing companies. We are able to keep our prices low due to the size of our company, skilled staff, and number of roofs we are able to complete.

WE STAND BEHIND OUR WORK
10 YEAR LEAK-FREE GUARANTEE
Findlay Roofing has the longest warranty of any company in the greater Johns Creek area. Our lifetime leak-free guarantee is unmatched by any other local company. Call us to receive a free estimate. We look forward to hearing from you.

Frequently Asked Roofing Questions
Related Posts
Check out these similar articles