Residential and Commercial Roofing Company Serving Alpharetta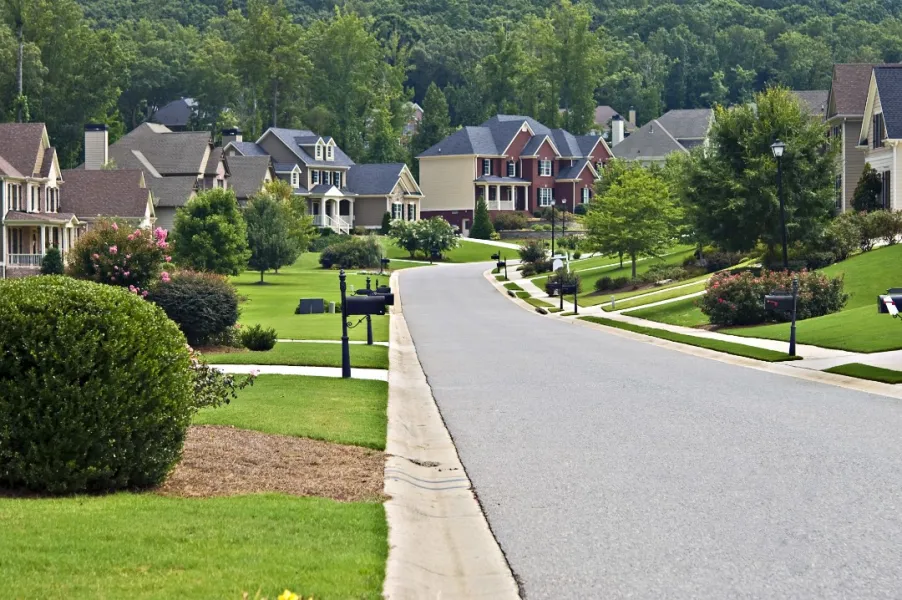 FINDLAY ROOFING ALPHARETTA

Looking for roofers Alpharetta property owners? Findlay Roofing is a roofing company Alpharetta can trust to do quality work at an affordable price. Alpharetta is undoubtedly one of the most beautiful places to live in the greater Atlanta area. We are proud to be a part of keeping Alpharetta beautiful. Our company has had the pleasure of replacing and repairing the roofs at hundreds of Alpharetta properties. Additionally, we have installed gutters and windows on many of the homes you will see throughout the neighborhoods in Alpharetta. Findlay Roofing is able to offer the highest quality roofing services at some of the best prices in Alpharetta. Call us if you want to receive a quote from our company. You can also fill out the request a free estimate form located on the homepage of our website.

WE WILL MAKE YOUR ROOFING EXPERIENCE A PLEASANT ONE
QUALITY OF CRAFTSMANSHIP
We can and will make your roofing experience a pleasant one. Our roofing company takes great pride in the quality of craftsmanship we are able to provide to Alpharetta property owners. Let us show you why our roofing is the best decision for all of your roofing needs. Call us or fill out the request an estimate form on our website.

WHY EXPERIENCE & REPUTATION MATTERS
Your roof is the most important part of your home. Hiring an inexperienced roofing company will cost you a great deal of time & money. Not to mention it will cause a great deal of frustration when a problem arises. Even if a roofing company has experience, they may be willing to hire inexperienced team members. One misplaced shingle can allow your roof to leak and which can cause thousands of dollars worth of damage. That is why we are only willing to hire the most skilled roofers to be a part of our roofing team.
Let's be honest, having to spend money on a new roof is not something that most property owners want to do.

What's worse is being forced to pay a second roofing company to repair a roof that has been improperly installed by the original roofing company. Choose a roofing company that will take the time to do things right the first time.
Our reputation means everything to our company. Findlay Roofing has installed over 50,000 roofs and we have maintained a solid reputation in Alpharetta over the last 20 plus years. It is likely that one of your friends or family member has used already used our roofing company. Despite the fact that our company does a lot of targeted local advertising, most of our new customers are referrals from past clients.