KNOW THE CONDITION OF YOUR ROOF
Marietta Residential and Commercial Roofing Company

SCHEDULE YOUR FREE FINDLAY ROOF ANALYSIS™ TODAY!

MARIETTA'S ROOFING COMPANY

ROOF REPLACEMENT & REPAIR
If you are looking for a roofing company in Marietta that will do what they say they are going to do, Findlay Roofing is the company for you. We are your local, licensed and insured roofing specialists.
Marietta is the home to over 50,000 happy residents including the members of our roofing team. Our roofing company, Findlay Roofing, is located right in the heart of Marietta. We are truly proud to be Marietta's most well known and respected roofing company. Our roofing company has installed thousands of roofs in Marietta since we first started our business in 1995. We would love to have the opportunity to give you an estimate on your roofing project. Please call us to request an estimate or fill out the contact form on our website. We also encourage you to continue reading to find out more about our company.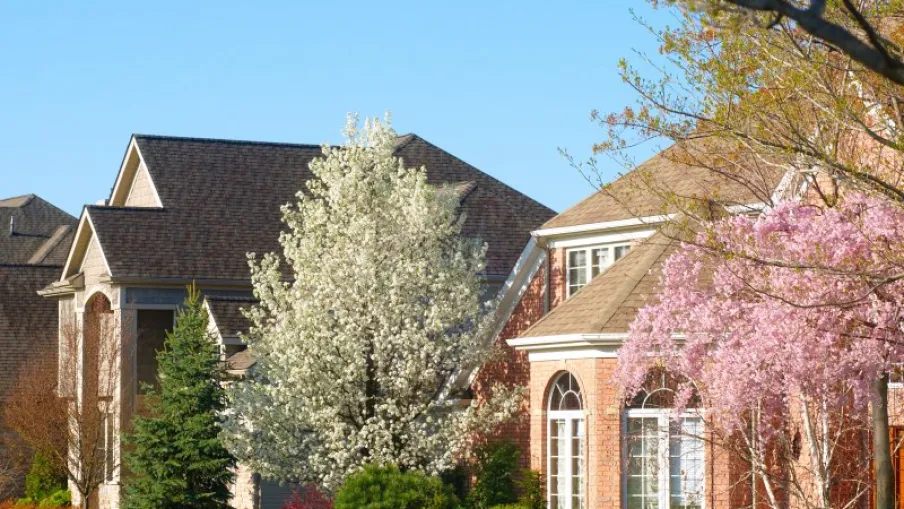 MORE THAN ROOFING
Although we are most well known for our roofing, we also offer a number of other services. Some of the other services include gutter installation, window installation, siding installation and attic insulation. If you are interested in any of our other services please call us or visit the other pages of our website to find out more information.

WE LOOK FORWARD TO WORKING WITH YOU
Thank you for visiting our site. We hope we have the opportunity to make you another one of our satisfied customers. Let us show you why we are the best roofers Marietta has to offer.

COMMERCIAL ROOFING

MORE THAN JUST RESIDENTIAL ROOFING

Our roofing company is most well known for residential roofing services. However, we are also one of the most well respected commercial roofing companies in Marietta. Our roofing company understands your time is valuable. There is a direct correlation between the number of hours you are open for business and your revenue. That is why we are willing to schedule commercial roofing work when it is convenient for your company. We are even willing to work on weekends. Our commercial roofing company has the experience to finish projects in an efficient manner without sacrificing quality of work. Our experience will allow you to save money and give you an outstanding product that will last for many years to come.

Frequently Asked Roofing Questions
Related Posts
Check out these similar articles