KNOW THE CONDITION OF YOUR ROOF
Residential and Commercial Roofing Serving Company Woodstock

SCHEDULE YOUR FREE FINDLAY ROOF ANALYSIS™ TODAY!

FINDLAY ROOFING WOODSTOCK

ROOF REPLACEMENT & REPAIR
If you are a Woodstock property owner looking for the best local roofers, you are in the right place. Findlay Roofing is a local company Woodstock residents can trust. The owners of our company live right in Woodstock. That's probably why our roofing company has completed more roofing projects in Woodstock than any other local roofing company. We are dedicated to providing the highest quality roofing services possible.
When you hire our company you will see our quality of work and professionalism is second to none. If you are ready to receive a free roofing estimate, call us or fill out the contact form right here on our website. You can also read more to find out why we are the roofers Woodstock residents should hire.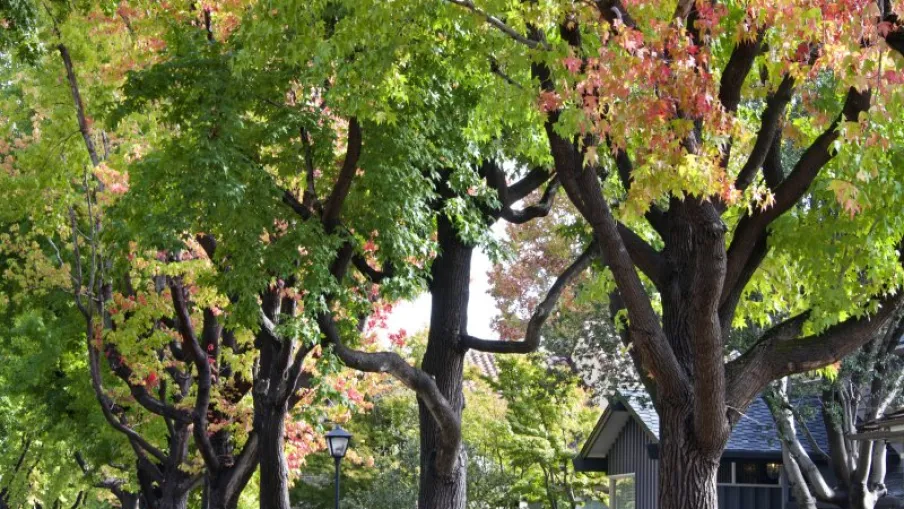 INSURANCE COMPANIES
CHOOSE FINDLAY ROOFING
Our roofing company stays busy from the referrals Woodstock residents. However, a large amount of our referrals actually come from insurance agencies. Insurance agencies recommend us to Woodstock property owners because they know Findlay Roofing is able to provide a quality of work they can stand behind. An insurance company would never risk their reputation by recommending a roofing company that they feel does not do quality work. We have the qualities that insurance companies and property owners seek to find in a roofing company. Insurance companies choose our roofing company with confidence and you should too.

NO GIMMICKS
Findlay Roofing has learned over the years that we do not need to be the lowest priced roofing company in order to earn your business. There are roofing companies that may be willing to give lower quotes but there is usually a catch. Many times they will make adjustments to the initial estimate to increase the amount you will pay. Findlay Roofing is able to provide the highest quality of roofing services at competitive prices. Any property owner that has had issues with a roofing company would agree that sacrificing quality of service for a cheap quality of work is not a good idea. Findlay Roofing simply offers honest and realistic pricing.

WHY HIRE FINDLAY ROOFING IN WOODSTOCK
Findlay Roofing has one of the longest warranties in the nation. A lifetime no leak warranty. Findlay Roofing also provides a no pressure, free roof analysis. Additionally, we have won some of the most prestigious awards in the roofing industry. If you need roofers Woodstock residents, call Findlay Roofing before choosing your local roofing company. We look forward to hearing from you and providing you with your free roof analysis.

Related Posts
Check out these similar articles