Gutter Installation
Atlanta Gutter Installation: Issues & Solutions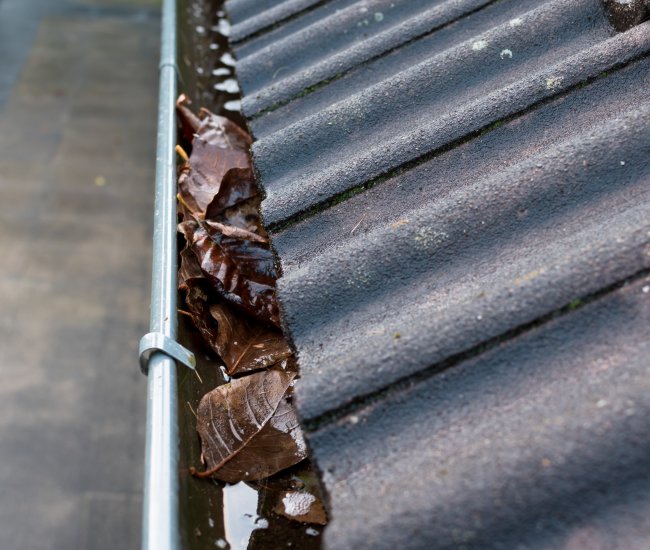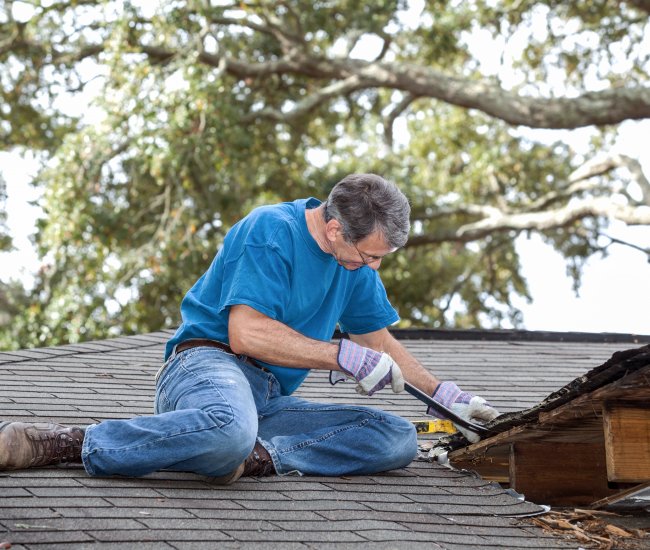 Time to Replace your Gutters?
Have You Noticed
If the gutters aren't doing their job, rainwater can slowly damage the house itself. Water that lands at the base of your house can even cause interior flooding or foundation damage.
For smart homeowners who want to fix, or avoid, gutter problems, Findlay Roofing does more gutter installations in Atlanta and North Georgia than anyone else. It can also be a good idea to install new gutters when you replace your old roof. New rain gutters and downspouts protect the investment you just made, and help brighten your home's appearance.
No-Surprises Estimate
Wondering About Gutter
Installation Costs?
We'll be glad to come by, assess the project, and give you a no-surprises estimate — you don't even have to be at home if that makes things easier for you. Call today and we'll get it set up. If you have any questions about gutter costs or our Georgia gutter systems, or what you might need, just call us and we'll be happy to answer them. Count on Findlay Roofing to help you through every step of the gutter installation process, for an important feature that protects and enhances your home.
Choose a color
We Know Exactly What You Need
Choose from a complete line of gutters, downspouts, and gutter covers for homes in Atlanta, Marietta, and throughout North Georgia. Before you call, feel free to take a look at our online list of gutter colors. Our team of gutter experts can help you choose a color and look that will best compliment your home's décor.
Customer Service was reminiscent of the old days. They communicated as necessary regarding rain delays. Their workers installed a beautiful, new roof, cleaned up after themselves, and left my roses in the same condition as they were before they arrived.
- Roxanne Kaplan
Enjoyed working with Peter. Upfront about pricing. Honest, no surprises. The crew was nice, quick, and did a great job. We love our new roof.
- Cheri Grinstead
Very good & honest company. Always showed up on time & completed job as described in contract. Shane-salesman answered all guestions & calls immediately. Felix-installer did great job. Would definitely use again
- Rick
Was very professional. Answered all of our questions, provide us with all the information we needed for our new roof. The crew came out in a timely manner and had the job done just as they said they would.
- Bonnie Brenwalt
Do you have questions about your gutter installation? We have answers!
We'll offer the best gutter installation options for you, along with reasonable prices, so you can make the right choices.
Are copper or aluminum gutters best for my home?

What is the benefit to upgrading to a 6" gutter?

Which type of gutter covers are most suitable for me?

Should my gutters be round or rectangular form?
The Choice for Gutter Service in Atlanta and Beyond
Talk to other homeowners who chose Findlay Roofing for downspout and rain gutter installation. They'll tell you that they were impressed with the attention to detail and quality workmanship. That's why so many people recommended us to their neighbors.

From our corporate headquarters in North Georgia, we perform roof replacement and gutter replacement in Atlanta, Marietta, Alpharetta, Duluth, Stone Mountain and the neighboring communities.

We also provide gutter replacement for commercial buildings, along with our commercial roofing services.
We Love Our Customers
No-stress Gutter Replacement
Just got my roof and gutters replaced by Findlay last month and so far I haven't had an issue with either. Both look nice and I would use them again as well as recommend Findlay. Their prices and service were great too. Thanks so much!!
- Dor Dot