ATLANTA GUTTER INSTALLATION: ISSUES & SOLUTIONS

GUTTER INSTALLATION

Schedule your FREE Findlay Roof Analysis™ Today!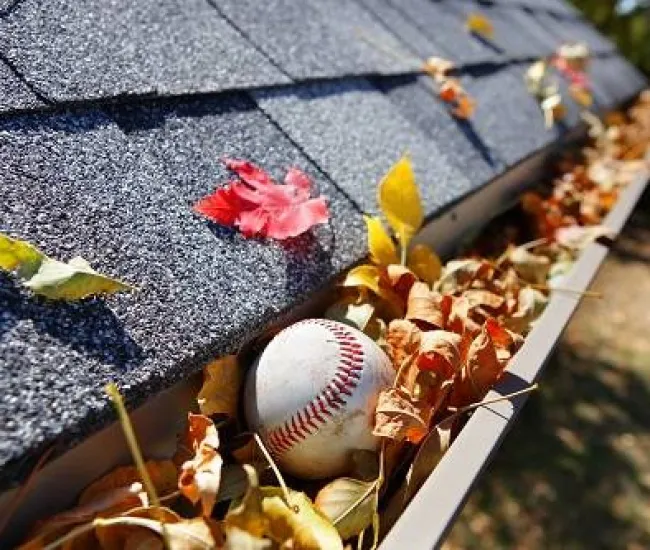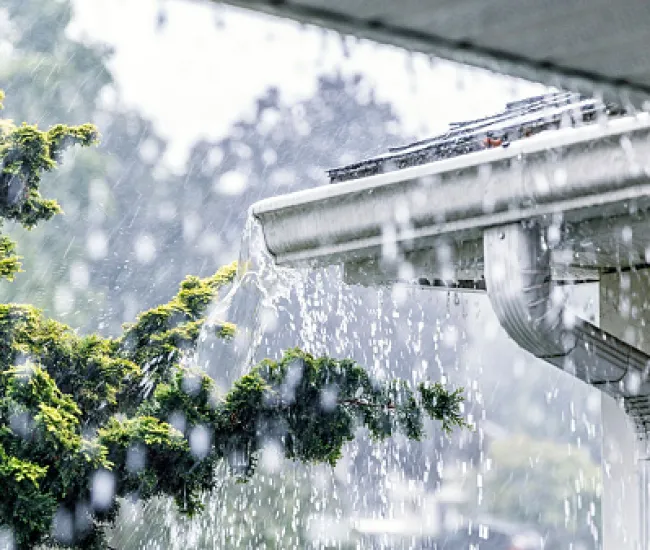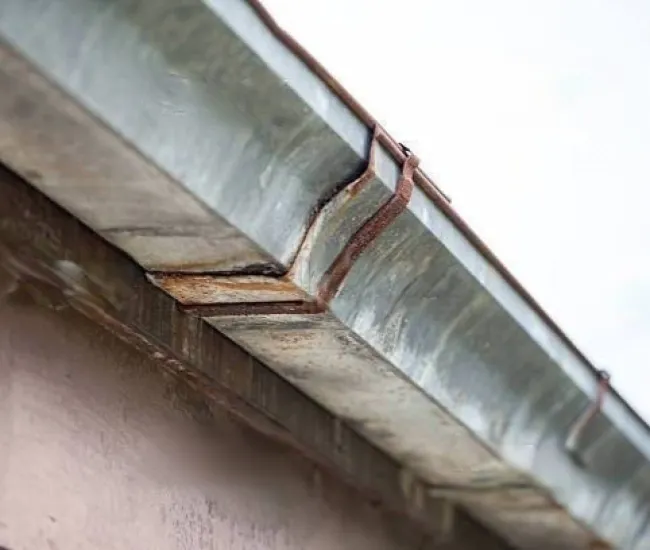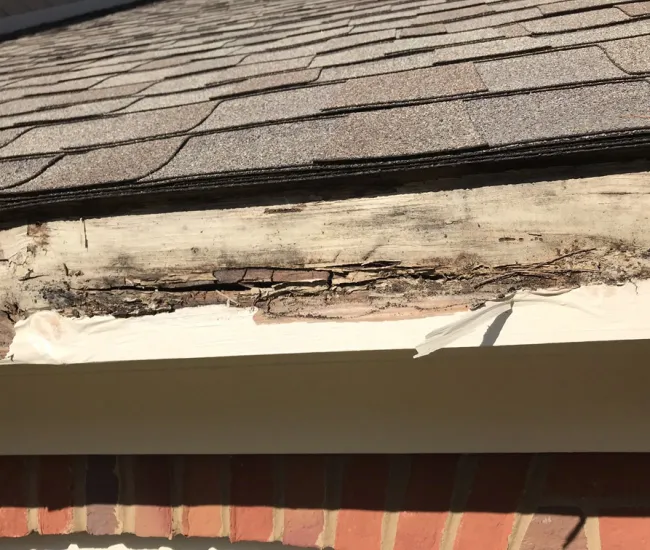 TIME TO REPLACE YOUR GUTTERS?
HAVE YOU NOTICED

If gutters aren't doing their job, rainwater can slowly damage your house by landing and collecting at base of your home. Over time, this may even cause interior flooding or foundation damage.
Findlay Roofing does more gutter installations in Atlanta and North Georgia for smart homeowners who want to fix or avoid gutter problems. It can also be a good idea to install new gutters when you replace your old roof. New rain gutters and downspouts protect the investment you just made and help brighten your home's appearance.

Leaks from your rain gutters?
Rain spilling over the top of gutters?
Rust spots on gutters or downspouts?
Rotting soffits or fascia behind gutters?
WONDERING ABOUT NEW GUTTER
INSTALLATION?
NO-SURPRISES ESTIMATE
We'll be glad to come by and assess your project to give you a no-surprises estimate — you don't even have to be home if that makes things easier for you. Call today and we'll get it set up. If you have any questions about gutter replacement costs, our Georgia gutter systems, or what you might need, give us a call and we'll be happy to answer them! Count on Findlay Roofing to help you through every step of the gutter installation process for an important feature that protects and enhances your home.

WE KNOW EXACTLY WHAT YOU NEED
Choose from a complete line of gutters, downspouts, and gutter covers for homes in Atlanta, Marietta, and throughout North Georgia. Before you call, feel free to take a look at our online list of gutter colors. Our team of gutter experts can help you choose a color and look that will best compliment your home's décor.

The folks at Findlay Roofing were top-notch professional from beginning to end. They responded immediately to my estimate request with e-mails and phone calls. They set up a visit for an estimate the very next day. An oversight was made during the estimate and their rep called me promptly and took full responsibility resulting in no additional cost to me. My wife indicated that the roofing technician got right to work proving he was very confident and competent in what he was doing. He assessed and repaired all of the damaged areas and areas requiring attention in one visit. This entailed repairing and re-sealing areas around all of the vents in my roof. It has rained very hard on multiple occasions since the repair and not a drop of water has breached my roof. The price for their service was very fair, particularly for the level of service that I received. I would highly recommend Findlay Roofing for your roof repair needs. You will receive the best work and the best service you can get for your money.

Eric Beaver
DO YOU HAVE QUESTIONS ABOUT YOUR GUTTER INSTALLATION? WE HAVE ANSWERS!
We'll offer the best gutter installation options for you, along with reasonable prices, so you can make the right choices.
Are copper or aluminum gutters best for my home?
What is the benefit to upgrading to a 6" gutter?
Which type of gutter covers are most suitable for me?
Should my gutters be round or rectangular form?
THE CHOICE FOR GUTTER SERVICE IN ATLANTA AND BEYOND

Talk to other homeowners who chose Findlay Roofing for downspout and rain gutter installation. They'll tell you that they were impressed with the attention to detail and quality workmanship. That's why so many people recommended us to their neighbors.
From our corporate headquarters in North Georgia, we perform roof replacement and gutter replacement in Atlanta, Marietta, Alpharetta, Duluth, Stone Mountain and the neighboring communities.
We also provide gutter replacement for commercial buildings, along with our commercial roofing services.

Frequently Asked Roofing Questions
Related Posts
Check out these similar articles