Schedule your FREE Findlay Roof Analysis™ Today!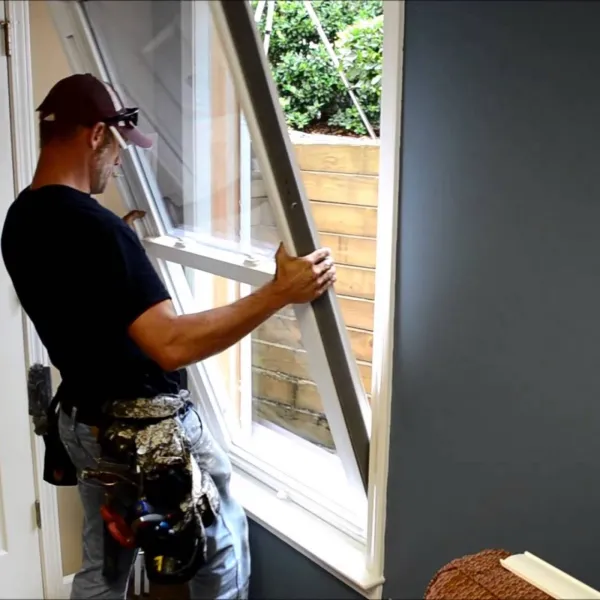 ATLANTA WINDOW INSTALLATION
SAVE ENERGY & MONEY
Installing new windows is a great and economical way to make your home look new again. Not only will you and your neighbors love the way your "new" home looks, your family will enjoy the comfort and savings benefits of today's latest energy-efficient windows.
Everyone is looking to save a few dollars and cut back on energy consumption. Why not do both? Findlay Roofing offers energy-efficient, vinyl replacement windows that can lower your power bill and qualify you for a Federal Tax Credit of up to $1,500. At the same time, we are proud to offer a lifetime warranty on our windows, so you can be sure to avoid future repair and replacement costs.
GEORGIA WINDOW INSTALLATION
WINDOWS THAT WILL LAST A LIFETIME
At Findlay Roofing we do everything we can to ensure that you receive the finest windows and window installations possible. Our factory-trained, window specialists are ready to outfit your home with reliable, beautiful and energy-efficient windows that will last a lifetime. Our goal is to cover Atlanta and North Georgia in windows installed by Findlay Roofing.
Whether you live in Marietta, Stone Mountain or Alpharetta, we are ready to brighten your home with a sparkling new set of energy-efficient glass windows.
Our factory-trained, window specialists are prepared to give your home beautiful, reliable, energy-efficient windows that will last a lifetime. Contact us today to speak to someone about window installation options that work for your home.

A VARIETY OF WINDOW TYPES
SIMONTON WINDOWS

Findlay Roofing is proud to partner with Simonton Windows, the top-rated window manufacturer in the industry. For three consecutive years, Simonton Windows has ranked Number 1 in builder and remodeler satisfaction according to J.D. Power and Associates. In 2010, Simonton Windows also won the prestigious J.D. Power and Associates Number 1 in Customer Satisfaction Award for window manufacturers. We are eager and excited to have the opportunity to install such quality windows in the homes of our customers.

STANDARD AND CUSTOM DESIGNS

If you have a unique window configuration in mind, or an existing window opening, let us know! Findlay Roofing offers custom windows that a designed to fit any shape or size.
We can provide you with traditional wood or Cellular PVC window sashes to replace broken or old window panes on your current windows. A Cellular PVC sash offers the look of a traditional wood sash fused with a maintenance-free design. All of our window sashes can be equipped with energy efficient glass to lower your power b

Related Posts
Check out these similar articles